Free Delivery
We come to you.
Refill Fast
Wait times less than 10 minutes
Personalized Care
When you call, you speak to a person.
Locally Owned
Serving the community for over 33 years.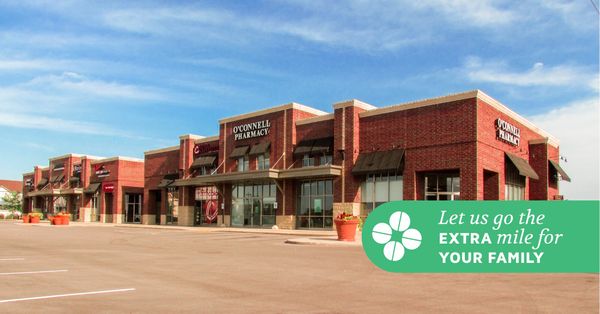 O'Connell Pharmacy is a family-owned and independent pharmacy located in Sun Prairie, WI. Originating in 1987, O'Connell Pharmacy has always taken pride in providing excellent customer service and treating each and every patient like family. We offer many services at our retail store including not only filling prescriptions but also providing immunizations, comprehensive medication reviews, healthcare screenings, free delivery and medbox and monthly compliance programs. In 2012, our long term care division became its own store and is now servicing assisted living and skilled nursing homes all across southern Wisconsin. We continue to take pride in taking care of all kinds of patients and their families.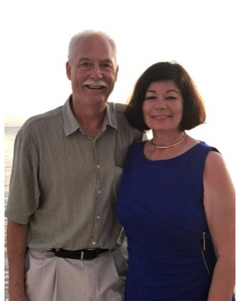 Mark and Michelle O'Connell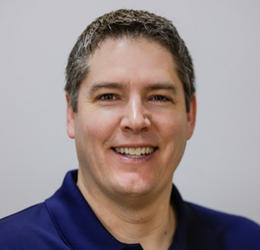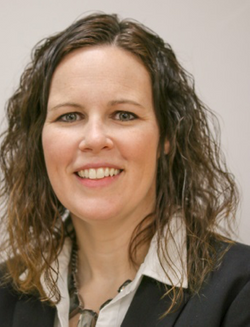 Holly Altenberger, PharmD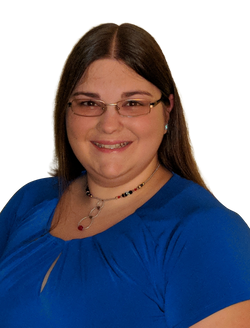 Shelby Van Engel, CPhT, CAPM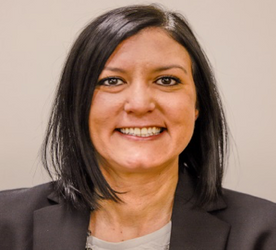 Cari Schaefer, PharmD
Long Term Care Pharmacy Manager