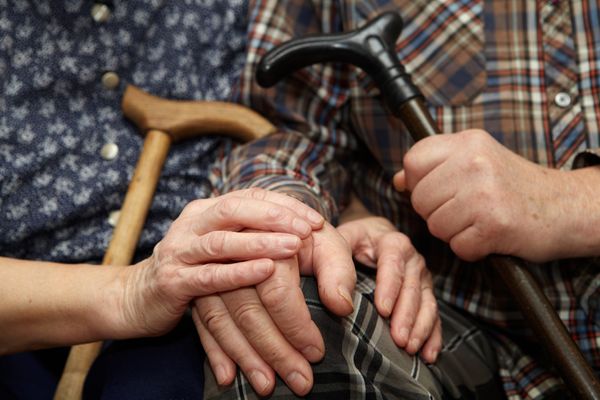 At our long term care pharmacy, we provide medications and consultant pharmacy services to long-term care facilities throughout Wisconsin. For questions about our long term care services, please call 608-837-8002.
Packaging Options
O'Connell Pharmacy strives to meet the individual needs of each facility we serve. In order to do so we offer multiple compliance packaging options such as monthly and 28-day blister packaging, OPUS cassettes and a variety of strip packaging styles.
Cycle Options
While the majority of our facilities run on a true monthly cycle, we also offer 28, 14 and 7 day cycle options.
Consulting Services
Our staff of pharmacists includes a consult pharmacist who performs complete medication reviews, does onsite cart and medication pass checks, keeps our facilities up to date with current regulations and assists with many other important functions within facilities.
On-Call
There is a pharmacist on call 24-7 to ensure our patient's needs are met during all hours of the day.
Delivery times
We have two daily delivery times Monday through Friday (8am and 5pm) and one delivery time on Saturday (1pm). We will deliver any emergency medications as needed throughout all days.
E-mar Interfaces
O'Connell Pharmacy interfaces with many different E-Mar companies. Call us at 608-837-8002 for the complete list of these interfaces.
Staff and Resident Informational Talks
Our pharmacists spend a great deal of time at our facilities. Some of the things you will see them doing are staff in services, monthly resident wellness talks, med cart checks and med pass reviews.