We offer free delivery to the nearby Sun Prairie area. Contact us for details or to schedule your free delivery.
We offer a variety of vaccines to keep you healthy. Contact us to learn more about our immunizations.
We provide medications and consultant pharmacy services to long-term care facilities such as nursing homes.
Avoid medication non-adherence and let our pharmacists help you better manage your medications.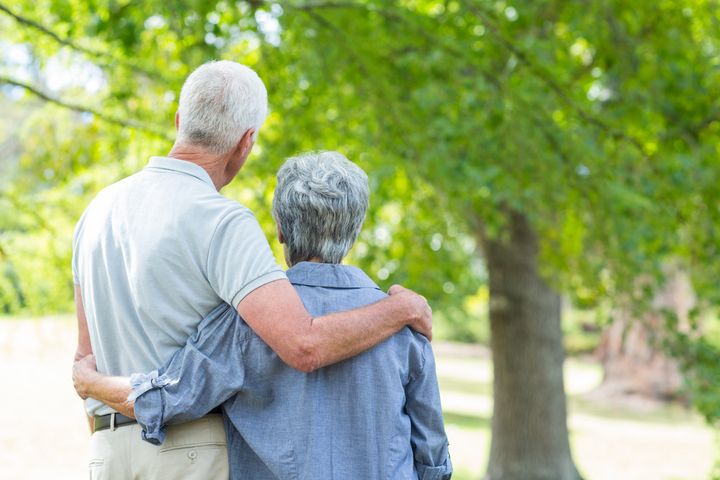 Medicare Open Enrollment
You can count on our team to help you choose a plan during the medicare open enrollment period.
Sync your prescriptions with our pharmacy and pick up all of your medications on the same day each month.
Let our pharmacy team better help you manage you and your family's medications and health conditions.
We offer a multi-dose packaging that bundles your medications together by date and time.
We carry an extensive line of over the counter products, including pain medications, shampoo and much more.
We are proud to offer Pet Care including supplies, medications, and compounding. Medication Services
24/7 Online Prescription Refills

Secure Transfers Patient Resources
Downloadable Mobile App
Treatment & Health Information